Most moves bring with them a bit of anxiety, but the move to senior living can be especially stressful. That's why The Next Chapter team is devoted to determining the best fit for each of our clients.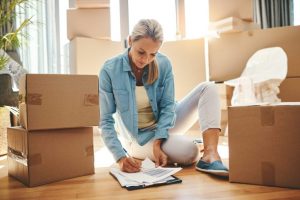 This task can be daunting, but when you work with The Next Chapter, take a deep breath and relax.
We've got you covered. We are professional organizers who can help you
If your move to a senior living community requires you to sell your current home, we have licensed real estate professionals who are happy to assist.